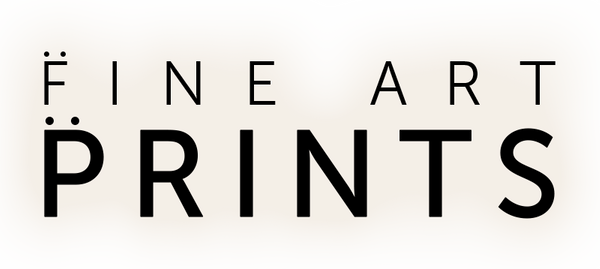 Your Chance for Exclusive Prints
Browse through this highly curated collection showcasing artists from different parts of the world. We make it affordable and easy to collect art and have heirloom-quality pieces that you will cherish forever.
Come back to check this section as it changes with new collections being added.
About Our Foil Prints
Our art foil prints are made by hand and no detail is overlooked during the creation process of your pieces. From our select foil designs to your custom foil prints, each piece goes through a careful process of revision for any minute imperfection to ensure the best quality product is shipped directly to you.
If The Room Is The Body, Art Is The Soul
Our Story
We are a creative family that loves to learn, create and appreciate. We truly believe in the transformative power of color, inner connection and art, and their ability to change the way we feel and live. For us, all forms of art elevate our life experience.
Flat Magnitude was born from the desire to create customized wall art for everybody at accessible prices. Utmost care is taken for every job and print to be as perfect as technically possible and to ensure that each customer receives a product that is in perfect shape and that they will love.
We are happy to share that not only do we use recycled materials to package every product, but we also donate towards planting one tree for every order we receive to help reforest the planet!
We're excited to start a visual dialogue, learn about you, and make something beautiful together.
Dave & Ila
Find what speaks to you
Flat Magnitude

Testimonial
"I wasn't exactly sure which photo I wanted to use, or what would look best, but I sent 5 photos and she said she would try them all and send the one that looked best. Needless to say. I'm in LOVE and couldn't be happier with my purchase. The portrait is beautiful, I will be coming back for more. it was done and came so quickly. I highly recommend her shop. Honestly, the photo doesn't do it justice. I got copper, when the light hits it, it's breathtaking!"
★★★★★

Testimonial
"It's STUNNING. Already knew my handsome devil was just that, but he looks AMAZING in his foil print. I basically said go wild with color choice and the rose gold looks breathtaking. I absolutely love it and will 100% be giving these as gifts. I can't wait to get it framed."
★★★★★

Testimonial
"I ordered custom work again from this shop and her attention to detail is astounding. Things that would have been "deemed OK" for me were not satisfactory for her quality standards and she was careful to confirm with me just what I wanted to get the order just right. This is a custom order for my husband's gaming room and was the perfect gift to surprise him over the holidays. Silver foil and turquoise foil combo which I paired with silver frames. The photos don't do these prints justice. Love them."
★★★★★